Publisher:
Wens Hotels GmbH
Glemmtaler Landesstr. 179
5753 Saalbach
Tel.: 06541 69111
Fax: 06541 6911155
Mail: info@hotel-auwirt.at
Web: www.hotel-auwirt.at
Management: Jeanet van der Vlugt
UID Number: ATU76938815
Firmenbuch Number: FN 557268
Bank details:
Account wording: Wens Hotels GmbH
IBAN: AT10 3505 2000 0401 4023
BIC: RVSAAT2S052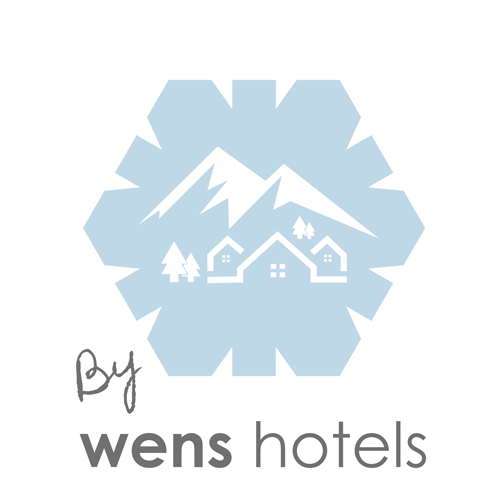 Copyright and liability:
The entire content and structure of this website are protected by copyright. It is not permitted to (partially) copy or use our offers without our permission. No liability is assumed for the correctness and completeness of the information presented and the data taken from other services. The information provided is not legally binding.
Despite careful control of the contents, we do not assume any liability for the contents of external links. The operators of the linked pages are solely responsible for their content.
This website uses Google Analytics, a web analytics service provided by Google, Inc. ("Google"). Google Analytics uses "cookies", which are text files placed on your computer, to help the website analyse how users use the site. The information generated by the cookies about your use of the website (including your IP address) will be transmitted to and stored by Google on servers in the United States. Google will use this information for the purpose of evaluating your use of the website, compiling reports on website activity for website operators and providing other services relating to website activity and internet usage. Google may also transfer this information to third parties where required to do so by law, or where such third parties process the information on Google's behalf. Google will not associate your IP address with any other data held by Google. You may refuse the use of cookies, however please note that if you do this you may not be able to use the full functionality of this website. By using this website, you consent to the processing of data about you by Google in the manner and for the purposes that have been described above.